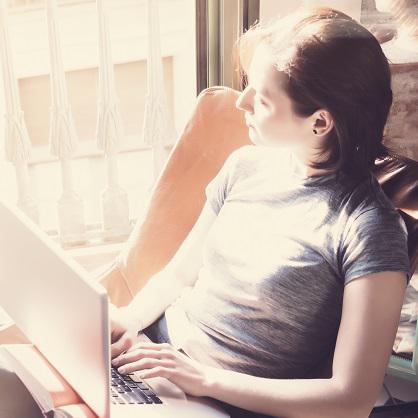 There's been a lot of talk about the new architecture in S/4HANA, but what does it mean for the end-user and support team?
Easier Master Data Management
Master data transactions haven't yet changed much in S/4HANA on-premise, apart from the addition of the profit center and segment to the asset master and reports, but two Fiori apps are worth a mention, Display Asset Master Worklist and Manage Fixed Assets.
With the first, (Figure 1) you get an overview, with tabs at the top to switch between e.g. All, Incomplete, Capitalized, Retired, etc. You can choose (in settings) from over 100 different columns, sort several at once, save variants of the results, or export to Excel. There is a simple filter bar at the top, to which you can add other fields or use the setting button for advanced filtering with different conditions.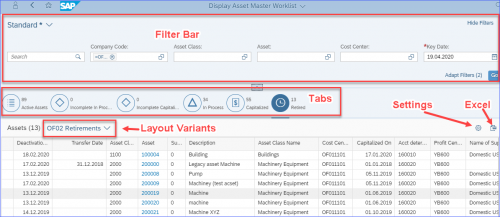 Figure 1 Display Asset Master Worklist
You can drill down to the Manage Fixed Assets app (Figure 2), where you can see master data, values, and depreciation for...