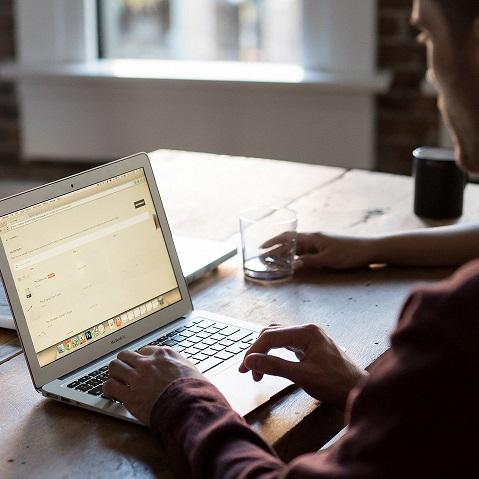 Margaret was about to go home for the day. It was 4:46 pm and she had some fun plans for after work.
Before she could leave though, she had to finish entering data in accounts payable for the week. It shouldn't take long.
She'd watched a YouTube video the other day and learned a cool trick that was supposed to save tons of time by better categorizing pending debts.
So a click here, and a click there, and voila! All the work is done.
Or is it?
Crap. Something's wrong.
Those pending debts all just disappeared and so did Margaret's fun evening plans.
Hands-on Practice is CRITICAL
I know what you're saying. Why didn't Margaret learn what she was doing before she messed it up? It's all her fault, so poo on her fun! Well, she tried to, but she couldn't.
She watched a tutorial then wanted to practice what she'd heard, but couldn't because her SAP system won't allow it. She's not permitted to play around with real accounts on the real system to try something new and test it out, so in her understandable impatience, Margaret took a risky gamble and lost.
Don't let this happen to you! Instead, consider signing up for an SAP sandbox system where you can play and practice freely - for example here: SAP ERP ECC 6.0 access.
Watch this session for the most common SAP access questions and a quick onboarding:
Practice Makes Perfect
Learning any new skill takes time and some experimentation. You need a safe environment where you can feel free to let curiosity flow and poke around to see what's in the bushes.
Real learning requires you to practice and see how it all really works! Practice is what's going to cement the knowledge in your head and prevent stupid mistakes.
When you're trying to learn new software skills, the learning tool you need is called a sandbox. There are several kinds of sandboxes in the digital world but in our world - the world of online SAP training - sandboxes are a critical component of quality SAP training.
Make Mistakes!
A digital sandbox is a practice environment where mistakes don't matter. If you mess up, you can still leave work on time. Poor Margaret!
SAP is a complex system with so many ins and outs it can make your head spin. There are different ways to do things and tiny details you have to be aware of. For all these reasons and more, practicing in an SAP sandbox makes a huge difference in how well you will actually learn how to successfully navigate the SAP system.
Training with Sandboxes Included
Our online SAP simulation courses come with built-in sandboxes so if SAP training is on your to-do list, check out our instructor-led online SAP courses. Next time you run into Margaret, let her know too, OK? Thanks.
And PS: If you're looking for your own dedicated SAP client that you don't have to share with other people, take a look at our private client offering: Dedicated SAP ECC 6.0 Client with ABAP.