Lakewood,United States
---
I am a Presales professional with experience in partnering with customers to help them understand the value of technology across their enterprise as people and processes grow and change. In my short 10-year career, I've had the fortunate opportunity to wear many hats both as part of business and technology teams. Because of this, I'm currently focused on selling and supporting database and data management enterprise applications, as well as cloud based development and extension platforms.
Courses by Jon Yagos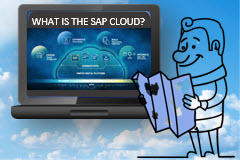 ---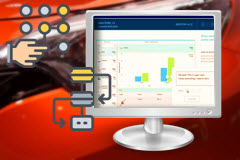 --- An excellent deep dive into SAP BUILD. The course offers an introduction as well as an explanation of each parts of Prototyping method. It an excellent alternative to understand it and to apply the knowledge with customers. It's worth to it!

This course made a complex subject seem quite easy. Thank you.
4.5 Average Rating
22 Reviews
1048 Student Views
2 Courses
Are you an SAP Professional?