Timonium,US

Kenneth Cote

---
Specializing in Special Projects and working as a Global Cost accountant, I have worked in SAP for over 15 years. I manage all areas of cost accounting for all global manufacturing facilities for a large US company. I am responsible for the month end closing procedures for 15 manufacturing facilities including in depth analysis of all manufacturing variances. Responsible for preparation and posting of all budgeted standards, including SAP standards. I am also the Materials Management and Production Planning user lead on all IT projects. SAP power user in all modules including Materials Management, Sales, Supply Chain and Distribution.
Courses by Kenneth Cote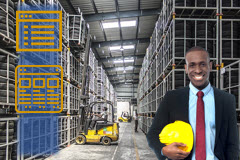 SAP EWM - The ERP Basics
SAP EWM offers unique capabilities to fit business requirements into warehousing software, however, ...
---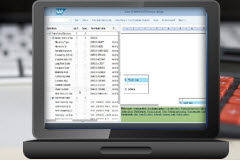 ---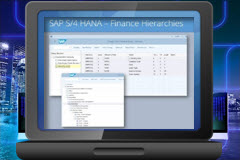 ---

Went through it a 2nd time after i had done some other courses and it makes more sense now. Very good - many thanks

Wow, I love this course. The instructor breaks down budget elements and targets so even a newbie can understand.
4.6 Average Rating
43 Reviews
1181 Student Views
3 Courses
Are you an SAP Professional?