Instructor

No Reviews Yet
No Reviews Yet
9 Students
4 Courses
Liz Makin
Business coach, mentor & stress management consultant
Liz is an experienced business coach, business mentor, and stress management consultant with over 25 years of business experience at senior management and director level, as well as a Masters degree in Coaching and Behavioural Change. Liz has been running her own business since 2002, which provides business coaching, business mentoring, and stress management to business owners, directors, managers, and professionals from small and medium-sized companies to international organizations. Liz support clients to maximize the performance of their business, to maximize their own personal performance at work and with stress management at work and in their life.
More Courses by Liz Makin: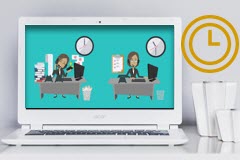 Time Management in Business
This is a practical, action-oriented course designed to give you time management and productivity tools and strategie...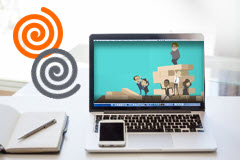 Stress Management in Business
This course is a practical action-oriented course designed to give executives, managers, and business owners the tool...
Student Feedback
New Course - Not Enough Reviews Yet