Metro Area,USA

Anurag Barua

Principal, SAP Business Transformation Services
---
Anurag has 25 years of experience in conceiving, designing, managing and implementing complex software solutions, including more than 20 years of experience with SAP applications. He has led enterprise-wide business and digital transformation programs using SAP across nearly 30 enterprises globally and a broad swathe of industry verticals including Public Sector, Media, Manufacturing, Utilities, Financial Services, Oil & Gas, and Pharmaceuticals. In the last couple of years, Anurag has been heavily involved in advising and leading SAP S/4HANA digital transformation programs for his global clients. His core SAP competencies include FI and controlling; logistics; Financial Planning & Analysis with SAP BPC; SAP BW; SAP BusinessObjects; SAP HANA technologies, data management & governance; SAP Fiori; governance, risk, and compliance (GRC); and project management using both traditional ASAP and Agile/Activate methodologies. He has spoken at 40 SAP conferences worldwide and is a prolific writer, having published nearly 100 articles and white papers as well as 3 books on SAP topics with a 4th book to be published very soon.
Courses by Anurag Barua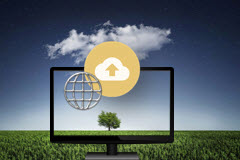 ---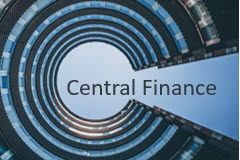 ---
The first thing I notice is the delivery (voice). The instructor is easily understood, with excellent diction. Next is pace of instruction. The instructor's pacing makes the information more readily accessible for adoption and digestion. Finally, the overall presentation, inclusive of slides, follows a logical progression which creates a framework of understanding leading to success. Very effective in providing baseline for S/4HANA Public Cloud philosophy.
4.6 Average Rating
41 Reviews
1650 Student Views
2 Courses
Are you an SAP Professional?