Live SAP Access
Access to fully licensed SAP sandbox systems from any computer.
Available 24/7 to learn and practice your SAP skills on your own terms.
You're in good company.
We're proud of the companies we've worked with in the past -they include some of the best, brightest and most successful companies from all over the world.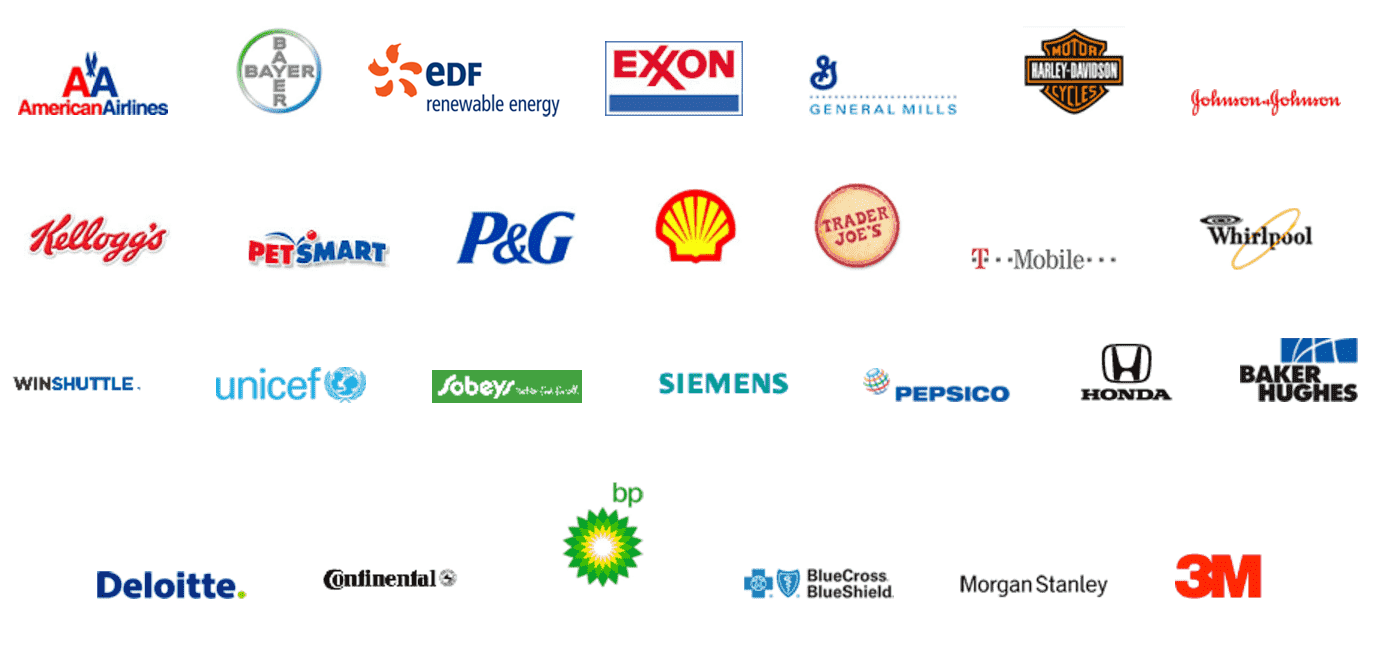 OUR CLIENTS