Do you have an effective way to test the SAP skills
of your current team or new hires?

You do now.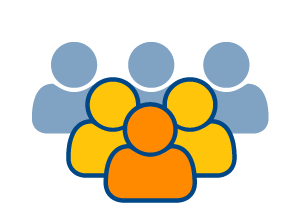 SAP Skill Assessments:
- 48 Skill Assessments covering all SAP areas
- Test job candidates and new hires
- Conduct SAP skill audits for entire teams
- See your team's grades improve over time
- Measure the impact of your SAP training program
Skill Assessments You Need Now.
Assessments in all of SAP's core areas.

Basic SAP Skills

Basis, HANA & Tools

Business Warehouse

CRM

Financials

HCM & SuccessFactors

Logistics

Solutions Overview
Section
Skill Improvement Reports
Track your team's skill improvements over time and
measure your training program impact with a corporate subscription.