Arvada, US

Thomas Stevens

SAP Automotive Consulting
---
I am an SAP expert with over 20 years of experience, including 10 years in SAP's Automotive Industry Business Unit. Based in Tokyo, Japan for most of that time, I was responsible for rolling out the industry solution to Asian automotive OEMs and suppliers. I have been an independent consultant for the past 10 years, successfully implementing automotive solutions such as Vehicle Management System, Model Mix Planning, and iPPE at several OEMs in the United States. I am also the author of the definitive textbook on implementing the Vehicle Management System.
Courses by Thomas Stevens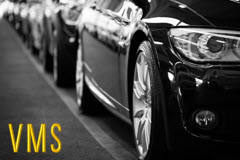 ---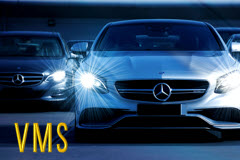 ---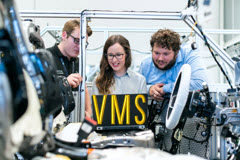 --- I've worked with Tom for many years and always value his insights. This course shows his experience in focusing on the critical content necessary for a business or technical use to understand the basics of VMS. The student will benefit from a basic understanding of SAP before starting this course, but Tom's explanations and focused examples enable understanding of the concepts without a need to get into the detail. I look forward to the Intermediate class! Excellent presentation of VMS! I was in need of a refresher from 8+ years ago, plus have been in Automotive for 20+ years, thus was not completely foreign to the VMS concept incl. variant configuration. However, this class exceeded my expectations how a complex subject like VMS can be presented in such a compact, easy to follow manner while delivering excellent information at the same time. Kudos and thank you to Thomas Stevens for such valuable content.
5.0 Average Rating
5 Reviews
298 Student Views
3 Courses
Are you an SAP Professional?