Plano,US
Mohamad Charaf
Enterprise Cloud Architect
---
Clients come to me when they have been encountering cloud security incidents due to the lack of a proper security design or when missing account security measures, or when their platform infrastructure is not expanding to answer to the increasing market demand and business growth. After working with me to transform into a well-architected Cloud environment, clients walk away with a production-grade environment that scales to run the applications while maintaining security besides clear visibility on the TCO when running their applications on the cloud (Operational Cost), as well as staying in full control of their cloud.
Courses by Mohamad Charaf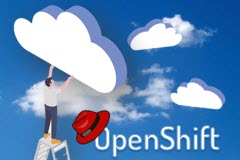 ---
No Reviews Yet
No Reviews Yet
22 Student Views
1 Courses
Are you an SAP Professional?