Oakland,US
Jonathan J Beene Jr
Principal Solutions Architect
---
15-20 years of SAP experience as an Business Systems Analyst, Solutions Architect, and SAP Manager. For the last 15 years, I have been working as an SAP IT professional in mid-size IT organizations in companies such as Nvidia and large global IT organizations for companies such as Genentech, A Member of the Roche Group, and Apple. My functional and technical skills extend to non-SAP applications such as Concur, Workday, Z Option, and Redwood Robotics (process automation). I have acquired many tips and tricks over the years that I am excited to share with others in their journey with SAP.
Courses by Jonathan J Beene Jr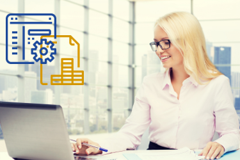 ---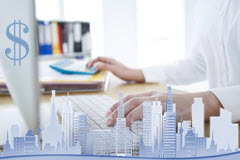 ---
4.2 Average Rating
26 Reviews
915 Student Views
2 Courses
Are you an SAP Professional?