Increase Your Team's SAP Skills
40% Reduction in onboarding & training time
30% Reduction in training expenses
Increase productivity after 1 day of training
Start your FREE corporate trial
section
Pricing
All-inclusive annual subscription
Simple pricing that scales with the size of your SAP team.
Unlimited access to all current and future courses
Unlimited access to all skill assessments
Comprehensive reporting & tracking
Cloud-based learning platform
Integrate with your LMS
$1699
user/year
2-10 users
$1199
user/year
11-50 users
$799
user/year
51-100 users

All prices based on annual agreement
Training Your Business Needs Now.
Access to 1000s of hands-on lessons in all of SAP's core areas.

ERP & S/4

HANA

CRM

BusinessObjects & BI

GRC

Enterprise Portal

HCM & SuccessFactors

Basis & Tools
Easy & Intuitive Learning Platform
Deploy full-scale learning program in 1 hour. Nothing to install or download. Just login and start learning.
Assign our training courses to your team or upload your own content.
Monitor your students' progress and course completion.
See your team's skill level improve over time.
More Skills = Better Business.
99%
of our students say our training has improved their SAP skills.
97%
would recommend our training to their co-workers.
25 mins
students learn SAP transactions in 25 minutes or less
Features Your Team Will Love

Dedicated Training Portal

Your own company-branded portal page makes it easy to deploy a corporate-wide training program with a familiar look & feel.

Quizzes & Exams

Your team can self-assess their own skill levels and knowledge retention as they go through the courses.

Training 24/7

Unlimited access to all training courses from anywhere, at any time. New courses are added automatically.
Better than Classroom training
Online training is a fraction of the cost of classroom training and allows your team to learn on their own terms, whenever, wherever.
You're in good company.
The best, brightest and most successful companies chose our training. Go figure.
section
From the CIO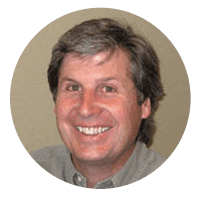 For anyone wanting to establish a true SAP Center of Excellence (CoE) - Michael Management training should be the foundation...
Jay Marqua
CIO,
Vantage Drilling Co.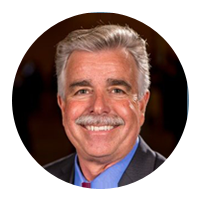 I've worked with many SAP training groups but this is on the top of my list.
Don Hotz,
CIO, CSC