<
About us
Testimonials
We could go on and on about our services, expertise and commitment to excellence but then again - our clients can do that so much better. Here are a few comments about us from our clients:


"We are thrilled with the work that you have done. We are very happy with the e-learning courses."
SAP Training Manager
Rhodia, Inc.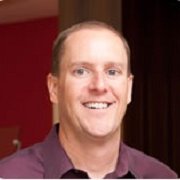 "The Michael Management SAP hosting solutions are ideally suited for growing businesses. Automation Anywhere has benefited greatly from working with the Michael Management team. They're easy to work with, and very helpful and responsive in understanding our problems and issues. I would happily recommend Michael Management solutions and training to any company that is serious about SAP."
Director of ERP Business
Automation Anywhere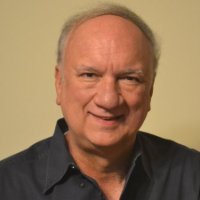 "Over the past 9 years we have worked with MMC on several different occasions. Tom Michael and his team of consultants are among the best we have worked with during my experience with SAP. Whenever we have a major Asset issue, tax law change or reorganization which requires SAP asset management expertise we go to MMC. They get the job done."
IT Manager
Scientific Atlanta, A Cisco Company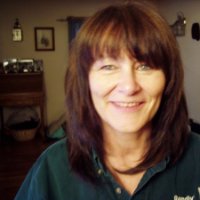 I took your "Complete Asset Accounting" class and found it very informative and feel it would be a must for New Users! I have been using SAP since July 2003 and doing fixed assets since August 2004 and still learned things I did not know. It was very organized and easy to navigate."
Fixed Asset Accountant
Bendix Commercial Vehicle Systems LLC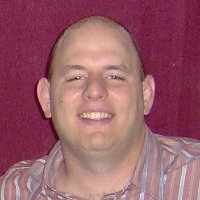 "I have used SAP for 6 years and [MMC's] training still gave me some new tools to use on my job. This training is not only for beginners but users who just need a refresher in SAP."
Lead Fixed Asset Accountant
Whirlpool Corporation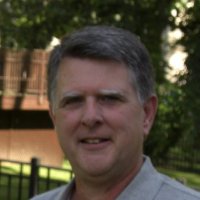 "The courses are very well done. A lot of great information is presented. What has helped was "playing around" first in some of the screens, and then taking the course/modules which explained the 'why' behind some of the fields. And being able to repeat the modules is extremely helpful."
Senior Business Systems Analyst
Ikaria

"Everyone I have referred to Michael Management has had a good experience."
Independent Analyst and SAP Mentor
JonERP.com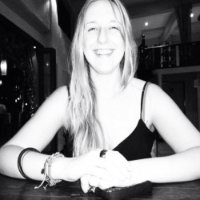 "I like [the training] a lot! In my opinion its better than the other I tested from SAP."
SAP integrator and Transition manager Europe & Africa
ContourGlobal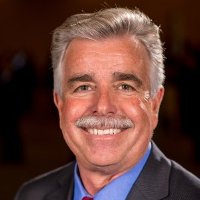 "Whenever I'm asked for a reference regarding Michael Mgmt I can't say enough. I've worked with many consulting groups but his is on the top of my list. Not only because of their competency but also the clear signs of ownership of issues."
Global SAP ASM, Corporate CIO Office
CSC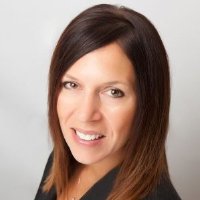 "The Michael Management online training provided our project team with a jump start going into our blueprint sessions."
Director of Wholesale Accounting
Love's Travel Stops

"We have been very pleased with your services and have recommended you highly at every opportunity. I hope that we can continue a long and productive relationship."
Project/Team Lead
The Procter & Gamble Company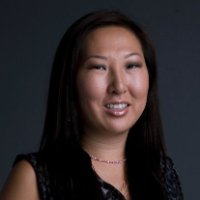 "As always, you were extremely responsive and effective. I appreciate all your help."
Tax Manager
Trader Joe's

"Your being able to initiate personal contact with SAP has been invaluable in helping us resolve our problem...I would certainly classify our experience with your firm as outstanding!"
Program Manager
Shell
"[Tom Michael] is probably the most experienced asset accounting expert I know of in North America."
Team/Project Lead
Pacific Gas & Electric

"Thank you for the wonderful job you did for us. I received excellent feedback from many who attended the [workflow training] class."
IT Manager
Sacramento Municipal Utility District

"We are all so very pleased with the support and assistance you provided. I wanted to tell you that I truly appreciate your patience as we worked through how we work with you now and in the future. [...]We are grateful to people like yourself who have the patience to stick with us."
Controller
S.C. Johnson & Son

"We presented you with our objectives [...], and you provided a knowledgeable, thoughtful, and candid blueprint of what we needed to do to get there. Within the 'live" environment we do have in North America, there have been numerous issues and questions arise for which your expert advice has been invaluable, and allowed us in essence to run the system successfully. I cannot remember a single situation where you did not provide either a specific solution or a useful approach. I believe that you are clearly in the upper echelon of your peers."
Senior Analyst
W.R. Grace

"Tom Michael continually provided key information and assistance which was invaluable to the successful completion of the project. Tom's ability to clearly communicate SAP functionality helped us to better understand how we needed to manage Fixed Assets from a global perspective. Consequently, I would not hesitate to contact Tom Michael and MMC again for future SAP projects."
Team Lead
Wacker Siltronic Corporation

"The Consulting group of MMC is extremely talented. They have helped us time and time again out of sticky situations [...]. Tom Michael, in my opinion, is one of the brightest and helpful consultants I have ever worked with, [...] use his knowledge base to help your company out of desperate and even planning situations!"
Senior Analyst
BFI, Inc.

"We searched the local market for experienced [...] consultants for months before we found MMC... What we found at MMC was a good selection of flexible and experienced consultants willing to adapt to any schedule we required. We expect that this new working relationship will last for years to come!"
Team/Project Lead
Witco Corporation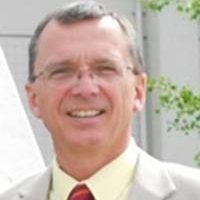 "MMC is an oasis in a desert of AM/PS consultants. Their focused attention to Project Systems and Assets Accounting allow them to offer practical solutions to complex issues and thereby shorten the implementation timeline. The consultants at MMC are unequaled in the areas of AM and PS. They bring the experience of full cycle implementations with major companies to your doorstep. Complex issues and technical problems are quickly solved, eliminating hurdles in your project."
Team/Project Lead
Montell NA, Inc.

"Thank you MMC. Your quick and professional response to our difficult asset management problems helped us greatly."
Team/Project Lead
Westlake Chemical Corp.

"Thank you so much for always being there to straighten out whatever mess we get ourselves into."
Team/Project Lead
Hercules Incorporated

"As always, we appreciate Michael Management and the expertise your team brings to the table."
Sr. Business Systems Analyst
Telephone & Data Systems