1000+ SAP training lessons.
Register now and we'll send you a free sample SAP training lesson.

Watch. Listen. Practice. Learn.
Online SAP certification training - interactive, hands-on simulations of real SAP sessions, as if you were logged into a real SAP system.

True learning-by-doing.

SAP training demo
Live SAP access from anywhere.
Access to fully licensed SAP systems, available 24/7 to learn and practice your SAP skills on your own terms from any computer.

SAP access for individuals
Live SAP sandbox access to gain hands-on experience and improve your SAP skills.
view individual subscriptions

Private SAP access
Private SAP system for your company without the hassles of owning or running it.
VIEW Private ACCESS OPTIONS
You're in good company.
We're proud of the companies we've worked with in the past - they include some of the best, brightest and most successful companies from all over the world.

OUR CLIENTS
Student feedback.



Award-winning SAP training.
Leader in SAP Training 2014.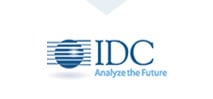 Best Advance in Unique Learning Technology.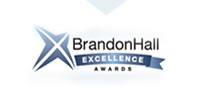 E-Learning Company of the Year.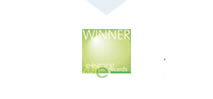 One of the top 10 SAP training resources.