Are you passionate about sharing your expertise?
We've been looking for you and want you to join our community of expert instructors.
Create online training courses to share
your expertise on our platform.
Help 1000s of students from all over
the world learn new skills.
Build a recurring stream of passive income
with our revenue-share model.
Meet Some Of Your Fellow Instructors.
Our instructors are the best in the industry - from expert consultants to published authors and sought-after speakers. Learn from the best.
Do what you're good at, teach SAP online and generate a passive income stream. Watch this video to learn more about becoming an online SAP instructor.
Start sharing your expertise!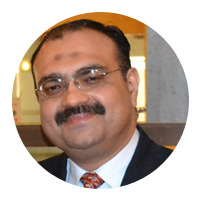 Jawad has helped create some of our bestselling eLearning courses. He's also the author of the SAP PRESS bestselling book "Production Planning and Control with SAP ERP". When he's not at work, Jawad spends quality time with friends and family, reading books and mentoring.
I consider myself a 'global citizen'. I love international food, notably Chinese, Turkish, and Italian!"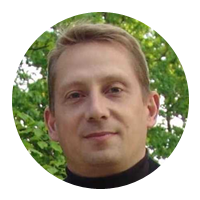 Kevin's expertise is in the area of Logistics. He has approximately 23 years of SAP experience. When he's not at work, Kevin and his wife enjoy
traveling and exploring the world.
My favorite concert was The Rolling Stones, Voodoo Lounge Tour at Prague Stadium in '95!"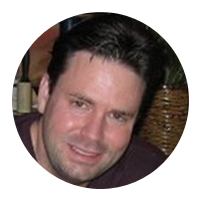 Bill specializes in our CRM eLearning. He's a seasoned IT professional with over 15 years functional, technical and project management experience implementing SAP business process re-engineering. Outside of work, Bill is a BMW and Corvette enthusiast, enjoys travel to Asia, and relaxing with his wife and young daughter.
My favorite meal is 'som tam', a spicy papaya salad. I'm usually on a beautiful beach in Thailand when enjoying it!"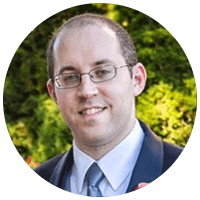 Jason is an information technology analyst with expert experience in SAP Business Warehouse and SAP Portals, specializing in front-end web interface design for analytical reports and dashboards, data visualization with Tableau, BW performance optimization, back-end data warehouse management, and query design. He is also an independent web designer and technology consultant.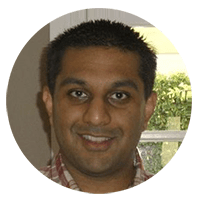 Hiren is an SAP consultant, combining deep technical and process knowledge with wide industry experience and solid project methodology expertise. He is great at engaging with all levels of users and executives to drive out requirements, set and exceed expectations, and deliver exceptional solutions.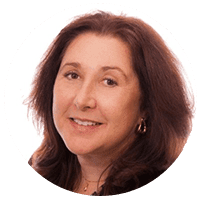 Jenny has proven talent for developing training programs, managing implementations and providing continuous improvement for global Fortune 500 companies. She has extensive master data experience in conversions and set up and a strong combination of 'real world' application knowledge, with outstanding training and motivational skills. As an exemplary communicator, she has been able to lead clients through complex business process re-engineering, help organizations achieve objectives and facilitate growth.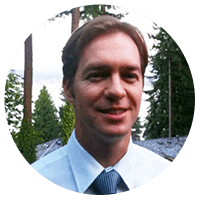 Robert Leathem is an SAP Professional with 16 years' International ERP experience across USA, Mexico, Canada, Brazil, China, Japan, Africa, and Europe and cross industry projects involving high tech, financial services, software, consumer products, and manufacturing industries. His expertise and experience includes 7 full life cycle projects integrated with cloud & on premise ERM, CRM, SRM, PLM and custom systems.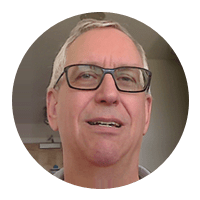 Todd brings a unique combination of business intelligence expertise, support and service orientation, and team leadership to his work. Todd has 20+ years' experience developing in Web Intelligence, Universe Designer, IDT, Crystal Reports and Tableau.
He has delivered hundreds of hours of training in BI and information technology subjects. He is comfortable working at all levels in an organization, and effective in dynamic environments where priorities shift day to day, Todd is able to think outside the box to see solutions.