SAP Training Blog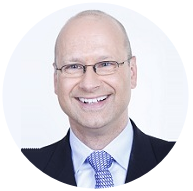 Thomas Michael has been involved in SAP consulting and development since 1993. As the CEO of the Michael Management Corporation he speaks and writes widely about SAP training and implementation issues. Tom has authored numerous books, articles and white papers covering a variety of topics. He is a regular speaker at national SAP conferences and other venues.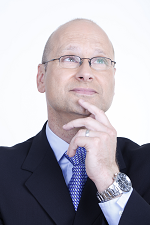 Our customer service team was just asked if we had an 'SAP transaction code reference list'…hmmm, that made me think a little. I have been in the SAP world for over 20 years now and I admit, I didn't really know how many SAP transaction codes there are – but I knew there are A LOT of them. So I wanted to find out and share a list of all Tcodes with you.
To be clear: a transaction code in SAP is a shortcut ...

Read: A list of all SAP transaction codes?
---