Sap
1000+ SAP Training Lessons.
Register now and we'll send you a free sample SAP training lesson.
Html error

Watch. Listen. Practice. Learn.
Online SAP certification training - interactive, hands-on simulations of real SAP sessions, as if you were logged into a real SAP system.

No Death-by-PowerPoint.
True learning-by-doing.
SAP training demo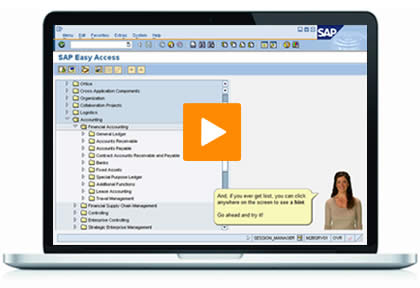 Live SAP Access
Access to fully licensed SAP sandbox systems from any computer.
Available 24/7 to learn and practice your SAP skills on your own terms.
SAP Access
Html error
You're in good company.
We're proud of the companies we've worked with in the past -
they include some of the best, brightest and most successful companies from all over the world.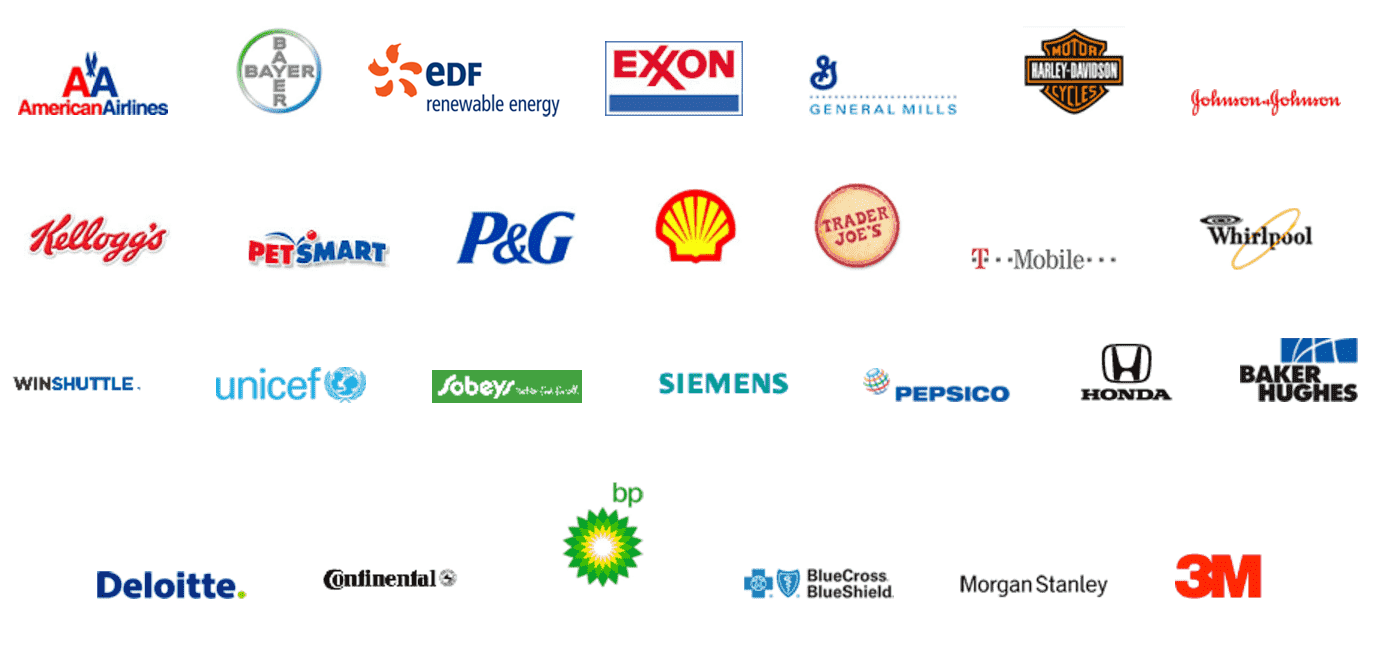 OUR CLIENTS
Student feedback.



Award-winning SAP training
Bees have knees. We have awards. We win, you win.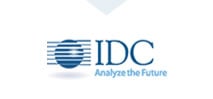 Best Advance in Unique Learning Technology.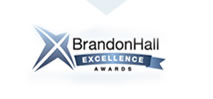 E-Learning Company of the Year.
One of the top 10 SAP training resources.