Custom or Generic SAP Training?
We know what you're thinking: How can any single SAP training solution fit my very specific training needs? It's a valid question, and one we hear often. Good news is that we have a legitimate answer. Let us develop and deliver to you a customized SAP training program that will fit your exact requirements. Based on your system, your data, your configuration - 100% like you want it.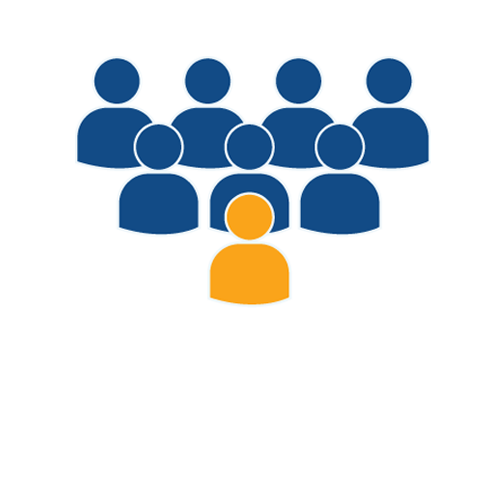 Your system. Your data. Your way.
Turn your paper-based training content into eLearning.
Customize training based on your business processes.
Train twice the people in half the time with less cost.
Use your SAP system, your data, your configuration.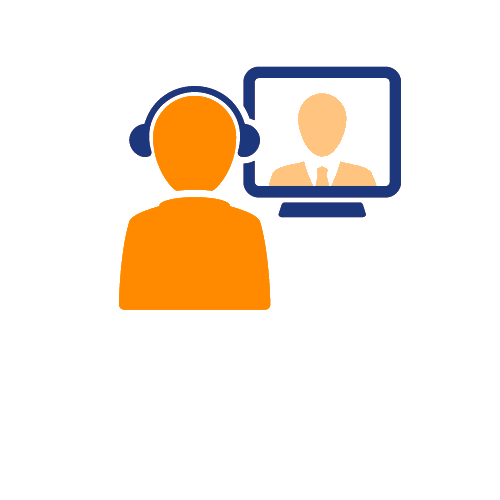 SAP Training for All
You can have custom eLearning with hands-on simulations and role-based training courses. Ask for onboarding training for new hires. Step-by-step end user training simulations or configuration training for IT analysts. Even overview courses for Executives and Managers. You'll get assessments, quizzes and hand-outs. We can even turn old boring PowerPoint presentations and Word documents into engaging online lessons.
How long does custom SAP training take to develop?
We've been doing this for a lot of years and we know just what to ask and how to go about building it, quick. For instance, we can develop a custom lesson in as little as 8 hours! We have everything needed in place - from our proprietary development process, to instructional designers, professional voice actors, editors, SAP subject matter experts and project managers.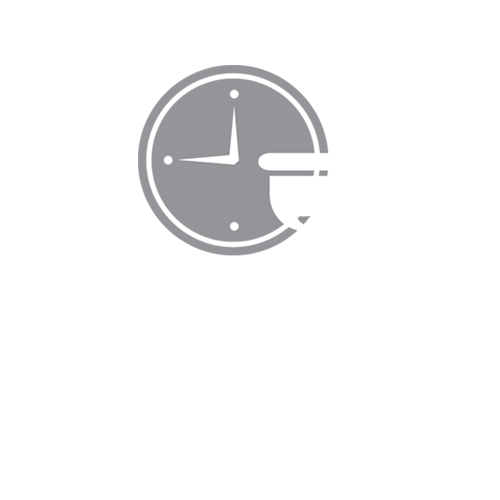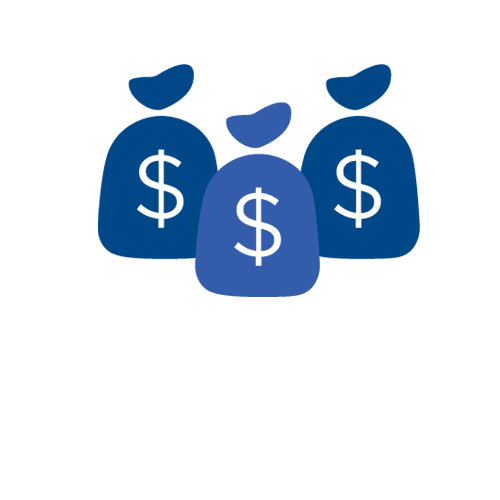 How much will it cost?
A lot less than you think (or it would take you to do this yourself). You'd be amazed by how affordable custom eLearning can be with us. Tell us a bit more about your specific requirements and we can give you a quote quickly.
Custom SAP Training Pricing
What's involved from my end?
Not all that much ... we'll do the heavy lifting for you. You show our instructional designers how you work in your own system in an online session. We'll take a recording of the activity from your SAP system and turn it into a custom eLearning lesson. We'll add the 'how' and 'why', plus any other bells & whistles. In other words, we'll make it look like our beautiful eLearning. When you give it all the thumbs up, we'll have a professional voice actor record the audio, and we'll turn the whole thing into an interactive training lesson. You can then host the training on your own LMS system or use our award-winning cloud-based learning platform instead.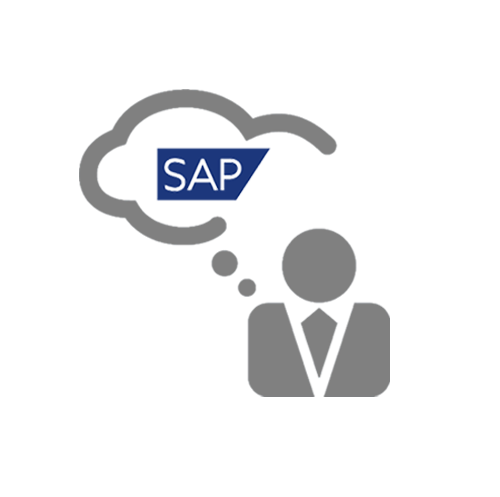 IDC named Michael Management Corporation the "Leader in SAP Training."
99%
of our students say our training has improved their SAP skills.
50%
cost savings with eLearning over other training methods.