Paul started working with SAP in 1997. He is an ABAP Developer who was worked on SAP Projects in the UK, Israel, Germany and Australia. He is an SAP Mentor and author of the SAP Press book "ABAP to the Future" which deals with the latest ABAP technology e.g. BOPF, BRF+, CDS Views, UI5, etc.. along with popular subjects like the ALV. Paul has spoken at many SAP events, several times at SAP TechEd Las Vegas, and all over Europe at SAP Inside Track events. He will next be speaking in 2020 at the Mastering SAP Event in South Africa.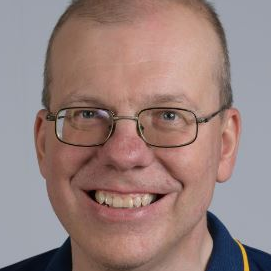 3/6/2020 by Paul Hardy Posted in SAP
When you finish writing a new ABAP program it starts off as a thing of beauty. It does the one thing it was designed to do (e.g. list sales orders) very well indeed in an elegant fashion and you are incredibly happy with the quality and simplicity of your code. Beauty and the Beast Then the problems start. One of my favorite sayings is "no battle plan survives contact with the enemy" and in this case as soon as real human ...