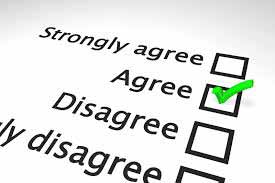 We have launched our 5th annual SAP training survey!

For the last 4 years we have kept our fingers on the pulse of the SAP training market and asked 1000s of SAP professionals about their experiences and expectations with regards to SAP training. The results of our surveys have been nothing but stunning (for example, did you know that 4 out of 10 SAP pros say that they have not received enough training to do their jobs!!??).
Please take 5 minutes and complete the short survey now:
As a little thank-you we're giving away some cool gear, including wireless Bose speakers and Beats earphones.