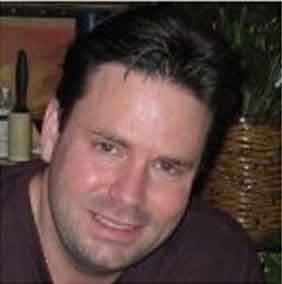 Many times in the course of my career I have observed SAP project implementations intently focused on solving core business issues, refining requirements, building the perfect project team, and sizing up technical development and configuration efforts with much contemplation over the best "go-live" date. There's even been an emphasis on deciding where the ultimate celebration will be held once all the fine work is done.
The most critical aspects of change management and user training often end up being squeezed in the schedule. Why? Well, first it is typically taboo to approach upper management with a delayed go-live date and certainly does not reflect well on the project manager and team. Albeit the best approach would be to minimize business risk and recast a better plan at that point. Second, these seem to be the easiest target areas to try to make up time if development, configuration or testing run behind plan.
Ironically, the success of the project will bank on these two key areas which can also be jumpstarted very early in the project lifecycle. Despite the technological journey from R/2, R/3, ECC through recent S/4 HANA, some of the greatest challenges still lie not in the technology but in preparing the organization for different processes and new ways of working.
Reflecting over 15 years back, while working on an R/2 to R/3 implementation, I attended my first Sapphire keynote where the late Dr. Michael Hammer spoke about the real benefits of an SAP R/3 implementation being "forced business process re-engineering". You simply cannot implement SAP without looking closely at your business processes and rethinking the way you do business which can be painful and naturally met with much resistance along the way.
I often recommend change management and user training start from Day 1. Many times projects entail mergers, acquisitions or consolidation from one or multiple legacy systems onto a common platform. These scenarios more often than not require complete business process overhaul with user communities that are brand new to SAP. Their perceptions are possibly framed by either war stories of implementations gone bad or perhaps positive feedback of a highly efficient and automated system they heard about at another company. Prior to having the fully developed system there are steps that can be taken to acclimate users with end-to-end processes, general navigation and SAP terminology.
As the latest Sapphire wraps up this week, SAP's primary message again is to enable businesses to "Run Simple". Their technology and framework will remove complexities, incorporate best practices, process efficiencies, enable predictive analytics and friendly user interfaces (UIs) that minimize clicks and save valuable time. Even though these universally desired endeavors will improve the customer experience, the investment in preparing your organization for new ways of working through training and change management holds true today as it was 15 years ago.
Share your SAP project implementation experiences, best practices, tips, tricks, the good, the bad. Let's hear it!