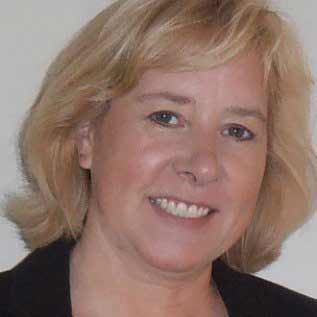 At Michael Management we love to hear from our students. Paula Scrabeck, a software/system analyst in education management, was kind enough to answer some of our questions. As a member of our 100% Club after receiving perfect score on her SAP certification final exam, we were thrilled to get the inside scoop on her tips and tricks.
Hi Paula, thank you so much for taking the time to speak with us about your SAP training! To start out, could you tell us why you decided to get SAP training?
I am looking for a new opportunity and I wanted to make sure my SAP skills were at an expert level. I didn't want any gaps in my knowledge.
That's a smart move! You're not alone there, actually. According to the 2015 SAP Training Survey, 29 percent of SAP professionals think SAP certification will help with new opportunities.
Did you consider any other training?
I considered taking training directly through SAP.
What made you decide on MMC training?
This site was recommended to me by an acquaintance and I liked the design where each class is broken up into smaller sections instead of 3-5 days of straight training. I could learn at my own pace.
We couldn't agree more. It's a whole lot of information to absorb. It'd be impossible to remember it all after days of sitting through lectures.
We have quite a few students on our website who are new to SAP eLearning. What advice would you give to new students?
I learn/remember by writing. My process was to review the PDF documents first and take notes to let the functionality sink in to make sure I really understood the big picture. Then when I watched the video tutorials I already had an understanding of where they were headed so it was easier to follow along and take in all of the content.
I'll be sure to pass that on—study then practice with the videos. We all learn differently, but that sounds like a solid tactic! How would you say the training benefitted you?
I understand more functionality in SAP and I have confirmed the level of my skills. I found areas where I thought I knew the complete functionality, but discovered there were things I hadn't been exposed to before.
Even the experts have something they can learn.
Thank you so much for answering our questions today! It's been a pleasure.