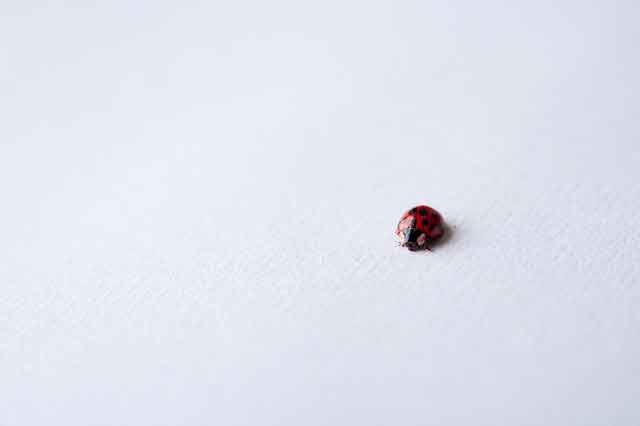 I love to learn. I enjoy going to my local hobby shop and learning a make-it and take-it quick project, or to my cooking store for an hour to learn how to make a soufflé.
However, I spend many more hours in my free time surfing Pinterest, YouTube, and Blogs for new and interesting learning bites. It is convenient and easy, and I can do it from the couch. Perhaps we are all just becoming learning grabbers. Just Google it – you don't have to retain that factoid or how-to video; just call it up when you need it.
This is similar to what used to be called 'just-in-time' training. Trainers have delivered training to employees when and where they needed it in various forms for well over a decade. Although the terms 'micro-learning' and 'nano-learning' have been around for a while now, they seem to be picking up real speed. In fact, I heard both terms used in conversations just this week. One reference was in a document from a training regulatory industry on how they were adjusting their standards to incorporate these training bites. Somehow, that makes it seem like it won't just be a passing phase.
Think about this: A tweet is 140 characters. The average video length for a YouTube video is four minutes and 20 seconds. Most blog posts can be read in three to six minutes.
Is 'micro-learning' or 'nano-learning' an extension of all this? I wonder if we are catering to the shrinking attention spans of people in this new millennium, or are we in the process of creating a new way to learn? Are we leading the way of a new learning frontier, or are we being led down the fast road of technology?
I know, I've got lots of questions and oh so few answers! But, that's what you're here for. Let's discuss.